Nadia, 32, Antwerp, here to help.
How?
As a freelancer, I guide brands and companies through the process of finding or redefining their identity, all the way to their visual imprint and their communication.
Sounds obscure and abstract? Maybe we need to chat 😉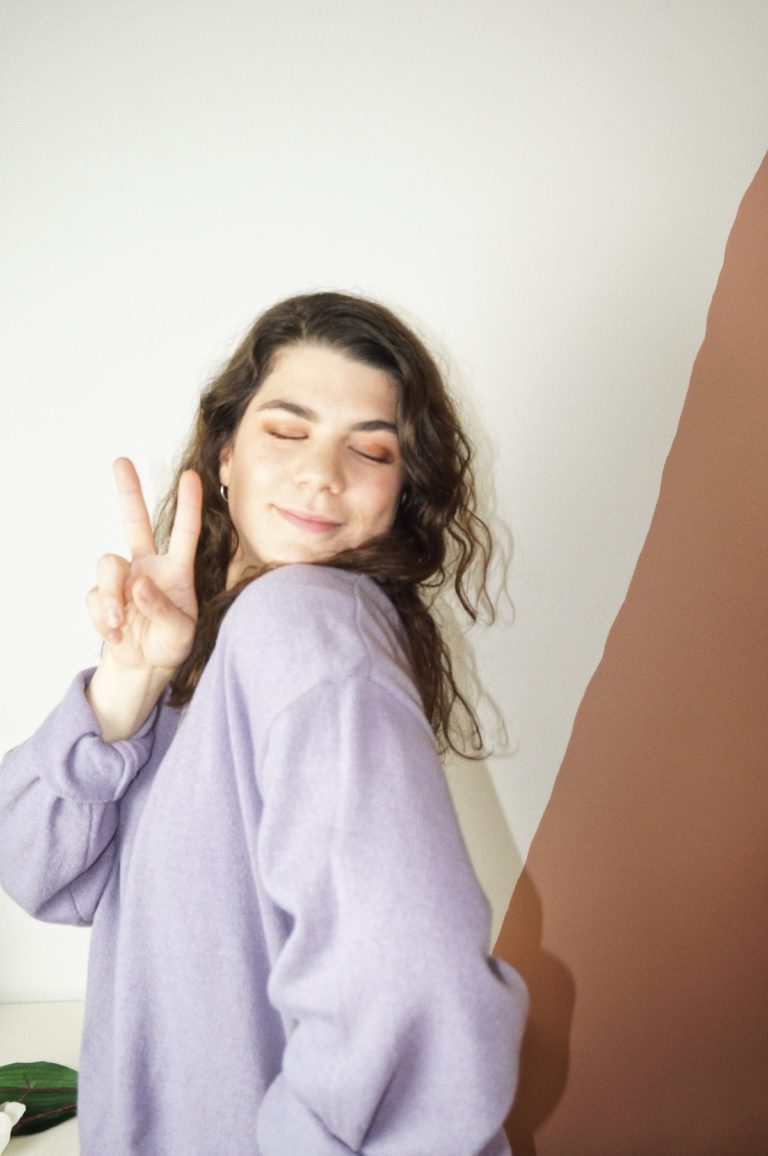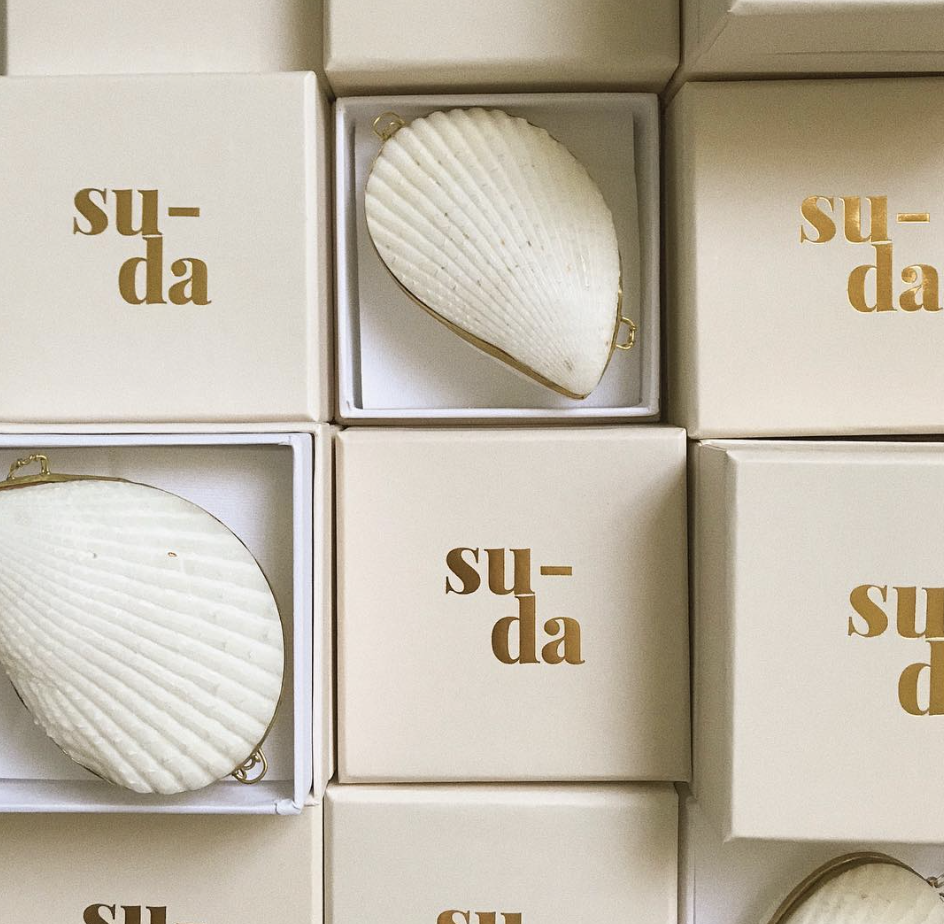 As a company, branding is at the core of everything that defines you on a daily basis: from obvious elements like your logo, your colours and the type of pictures you use, to essentials like your company culture, your customer service and of course, the way you speak to your consumers throughout your communication.
It can be overwhelming and time consuming to work on it: that's where I come in.