Thrift Talks (Kringwinkel Antwerpen)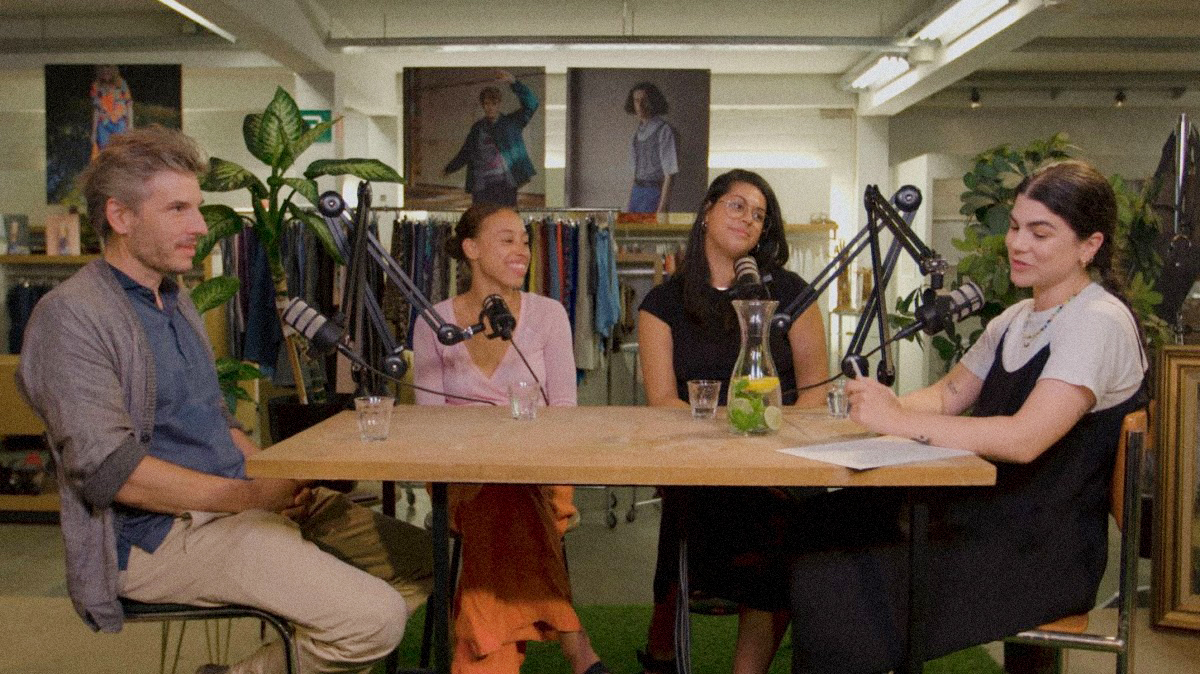 What if one day, we could just reuse everything? 'cause honestly, there is already so much stuff…
Sustainability has been central in my work and life for quite some time, so this project really felt like a full circle moment. I had the pleasure to host the Thrift Talks podcast series for Kringwinkel Antwerpen, aka the official provider of my coffee mug collection, my vase collection and my second hand interior addiction.
Listen to the three chapters on Vice.com.
Thrift Talks is a Vice Media production.