Nadia, she/her, 34, Pisces, Antwerp
I've worked as a writer for the past 15 years and more recently, as an allround podcaster, moderator and host.

My marketing years took me to places like EURO RSCG (Havas), Touch, Trendwolves, Walkie Talkie, where I produced commercial work for a number of local and global lifestyle clients and fine tuned my strategic skills.
As a freelancer, I fill blank pages: writing, adapting, producing, designing, coming up with full-blown strategies if necessary. 
Some main themes in my life and work include sustainability, diversity, feminism and mental health.
I work in French, English and Dutch.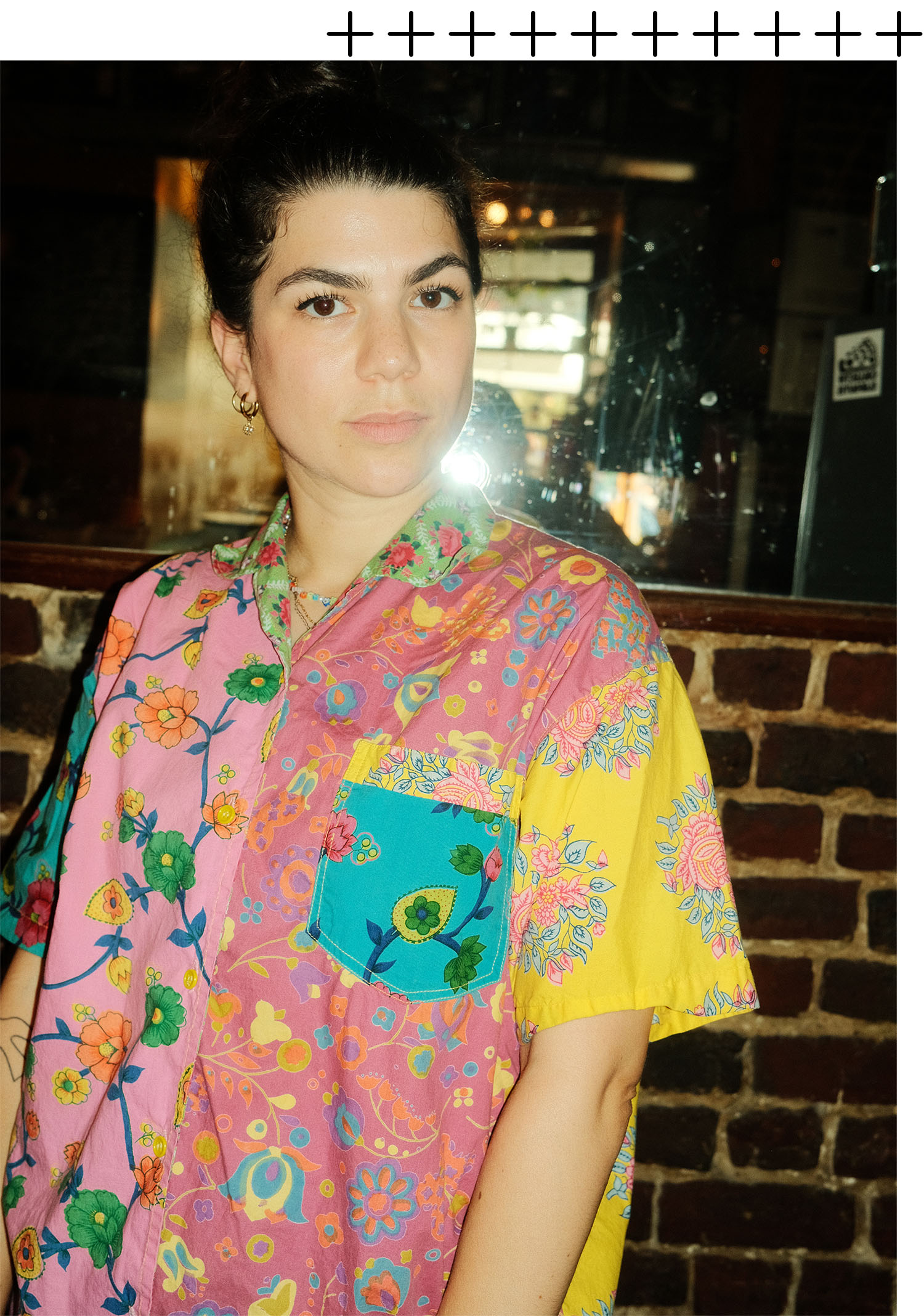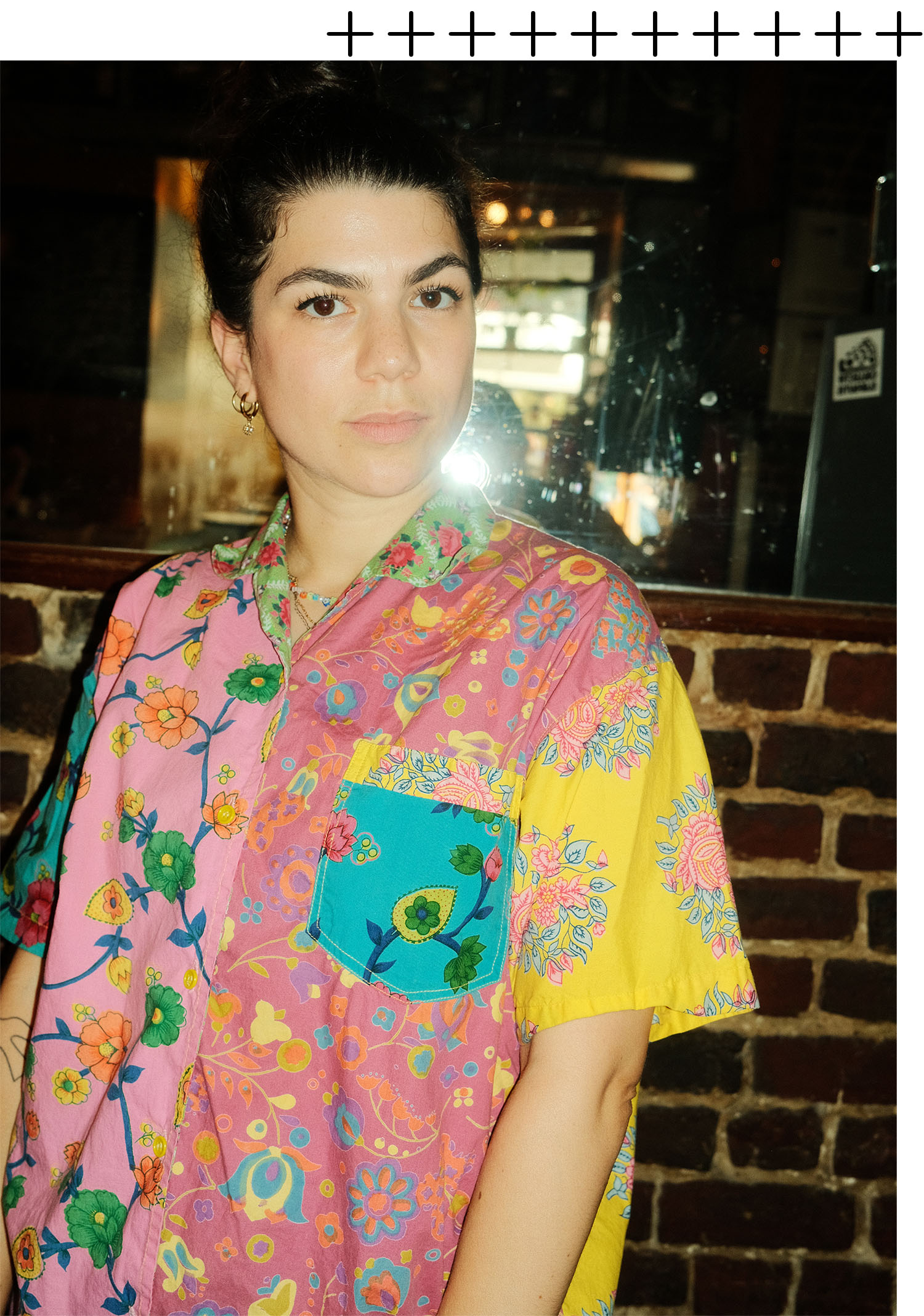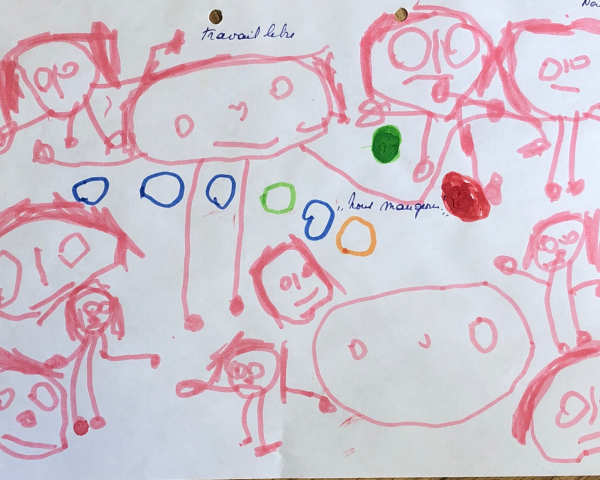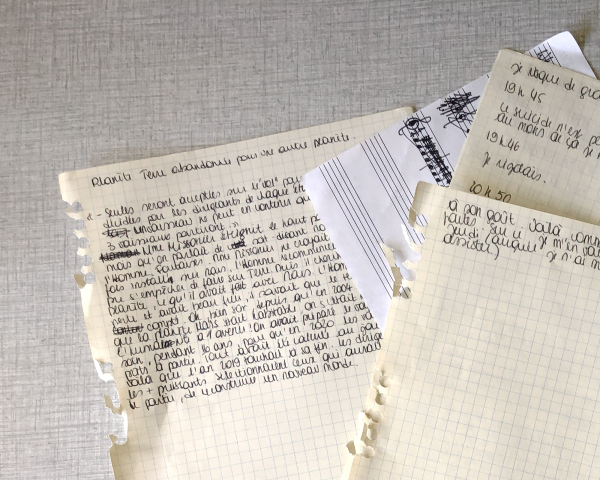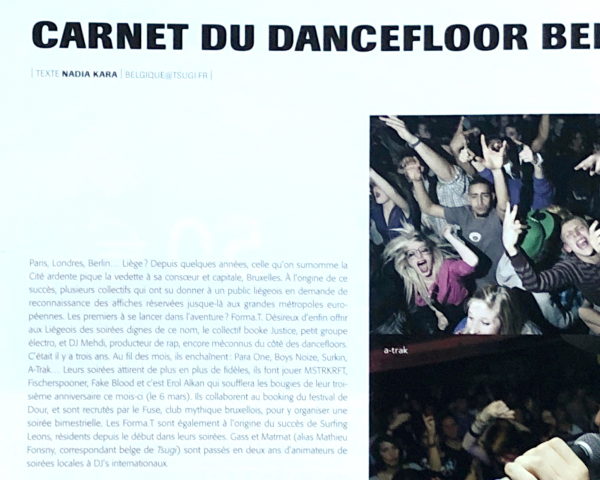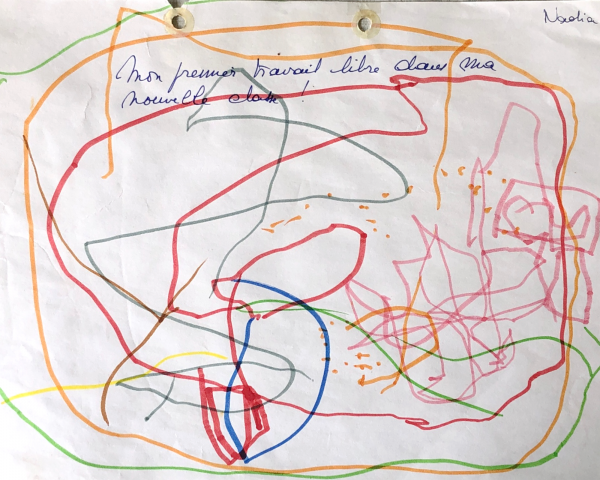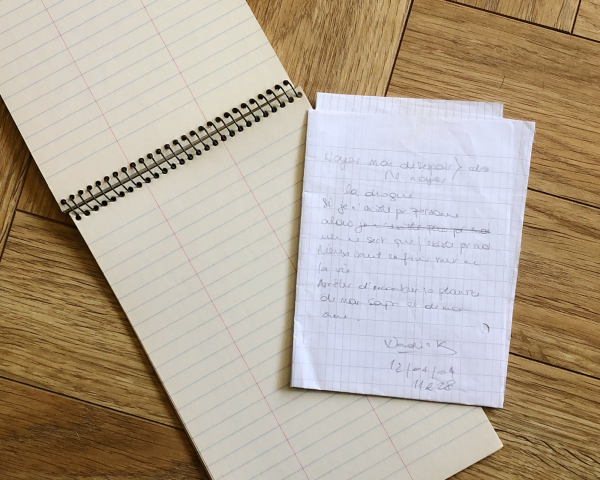 Undecided, terribly curious and always hungry for more: ever since I was a kid, I've cultivated an interest for all things I didn't know. The unknown doesn't scare me – it makes me thrive and keeps me excited. In this day and age, you cannot stay relevant if you take your knowledge for granted: that's why I want to make sure I keep building myself as a person and as a professional. Learning new skills, exploring the unknown, taking risks, trying. In the end, these learnings allow me to deliver better work, and build strong relationships with my clients and collaborators.
When the night comes, I like to play underground music, timeless classics and experimental newness under the alias Kisses.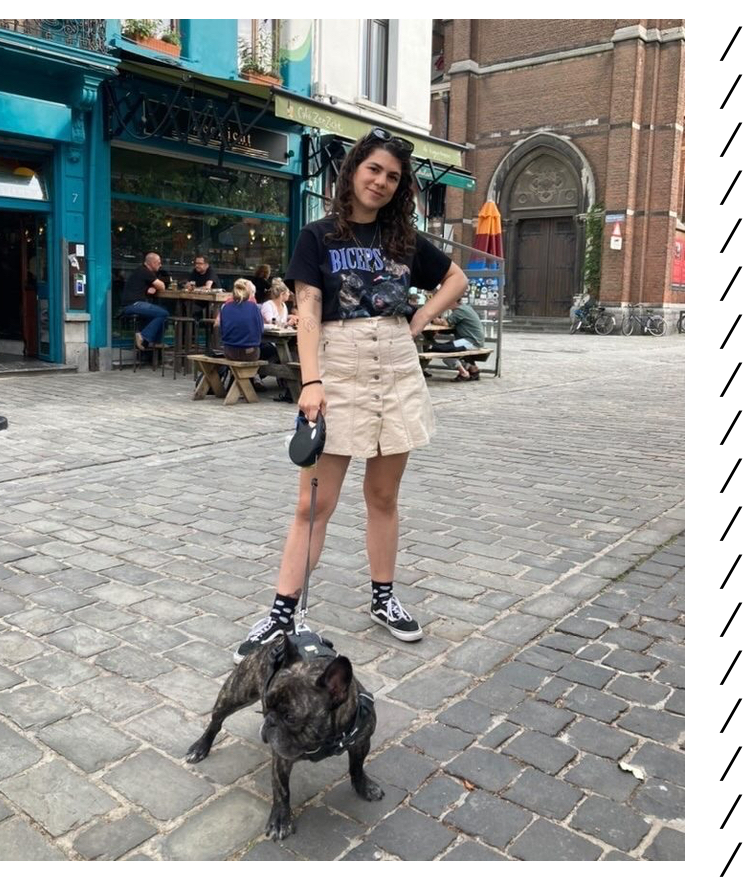 Let's get personal
I was born in Liege, so yes! French is my mother tongue, but I'm also fluent in Dutch and English. I currently live in Antwerp with my dog Biceps – who's also my main inspiration behind my Famous Pets design project.
On a day off, you can typically find me cooking pizza (from scratch!), binge watching The Real Housewives or screenwriting, the latest hobby I found to channel my imagination.
Now you've met me, your turn! Let's go have a coffee or a beer one of these days.