Nadia, she/her, 35, Pisces
I currently work as a writer, podcaster, moderator and host. My specialty: exploring vulnerability without exploiting it.
My marketing years took me to places like EURO RSCG (Havas), Touch, Trendwolves, Walkie Talkie, where I produced commercial work for a number of local and global lifestyle clients and fine tuned my strategic skills.
As a freelancer, I fill blank pages: writing, adapting, producing, designing, coming up with full-blown strategies if necessary. 
Some main themes in my life and work include identity, sustainability, diversity, feminism and mental health and the intersections between these themes.
I believe in the power of stories and dialogue to counter the polarisation that is taking over the world. My constant search for ways to allow people to feel connected to themselves and to others is at the root of my work, and the motivation behind every pitch, project and collaboration I initiate.
I work in French, English and Dutch.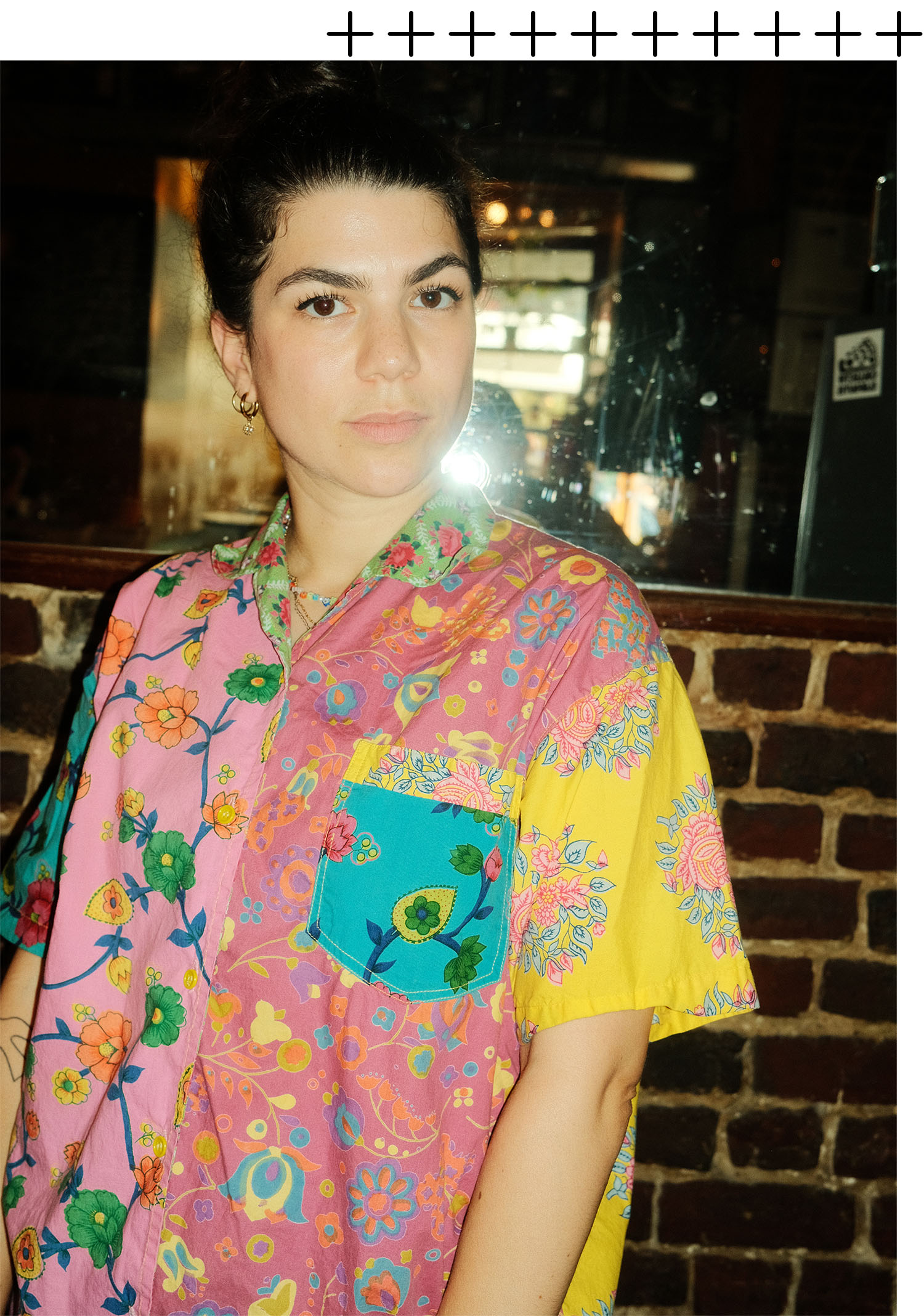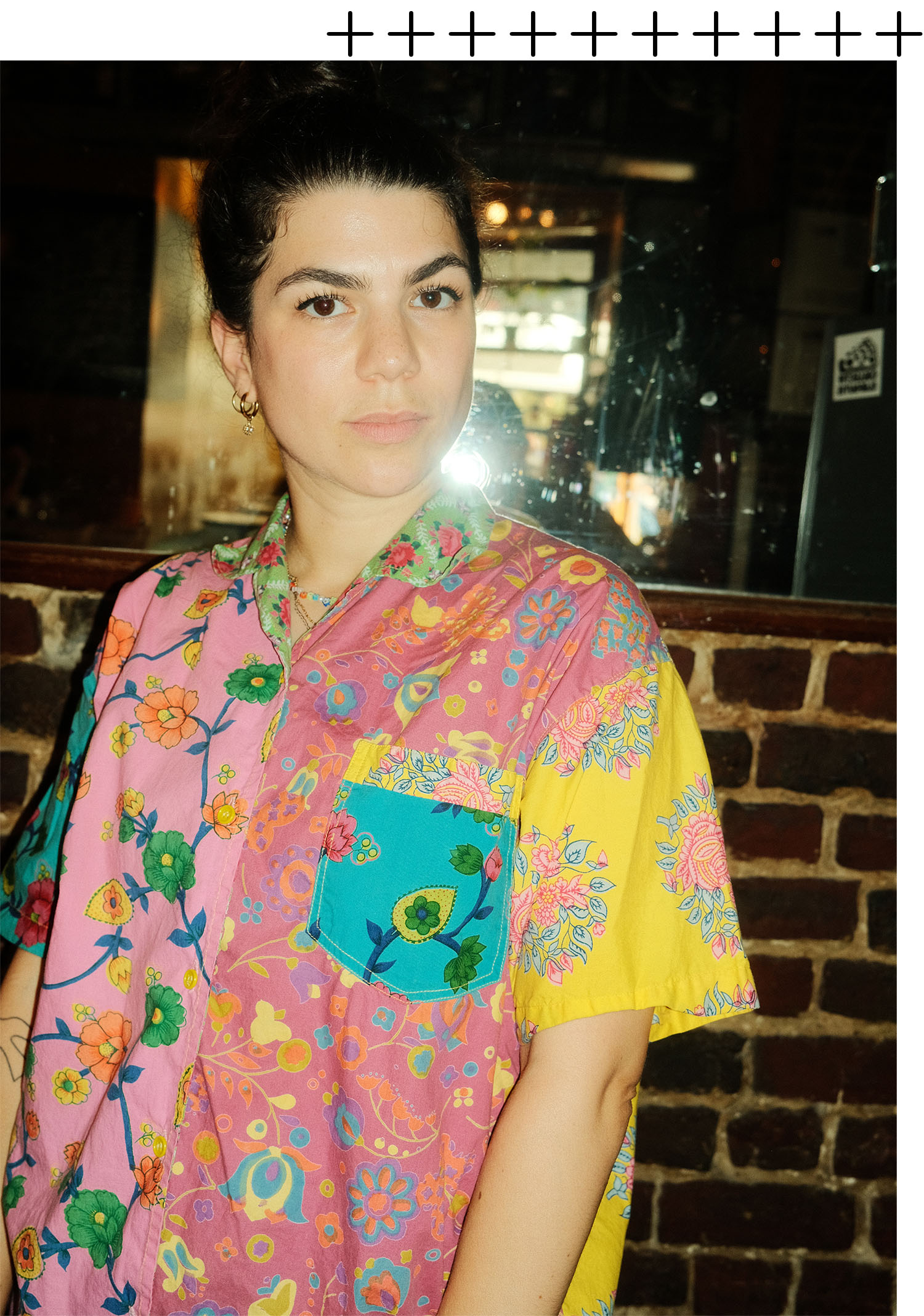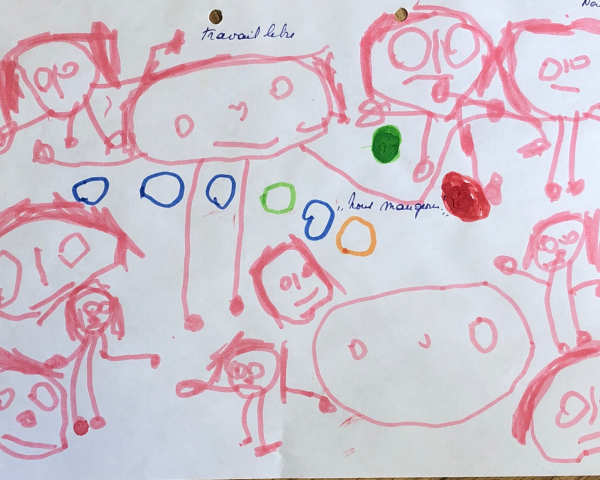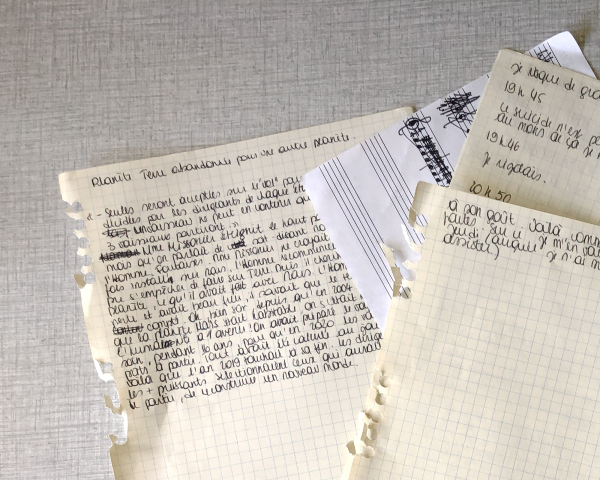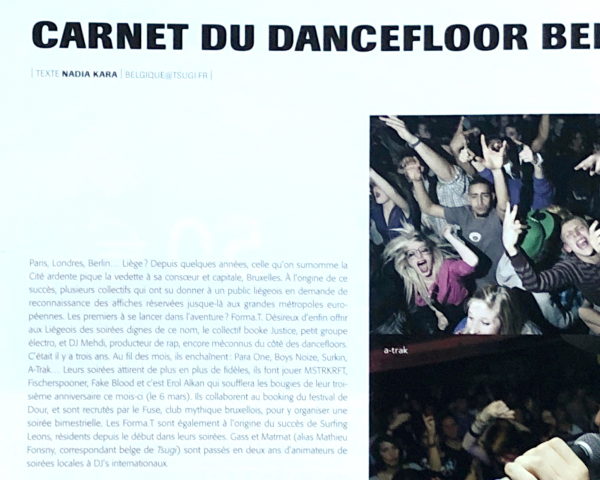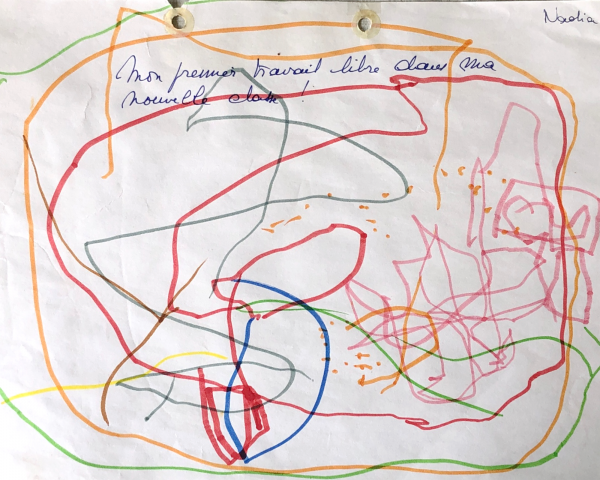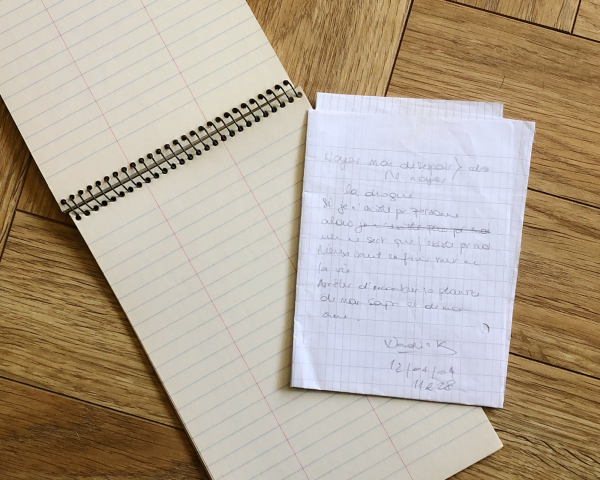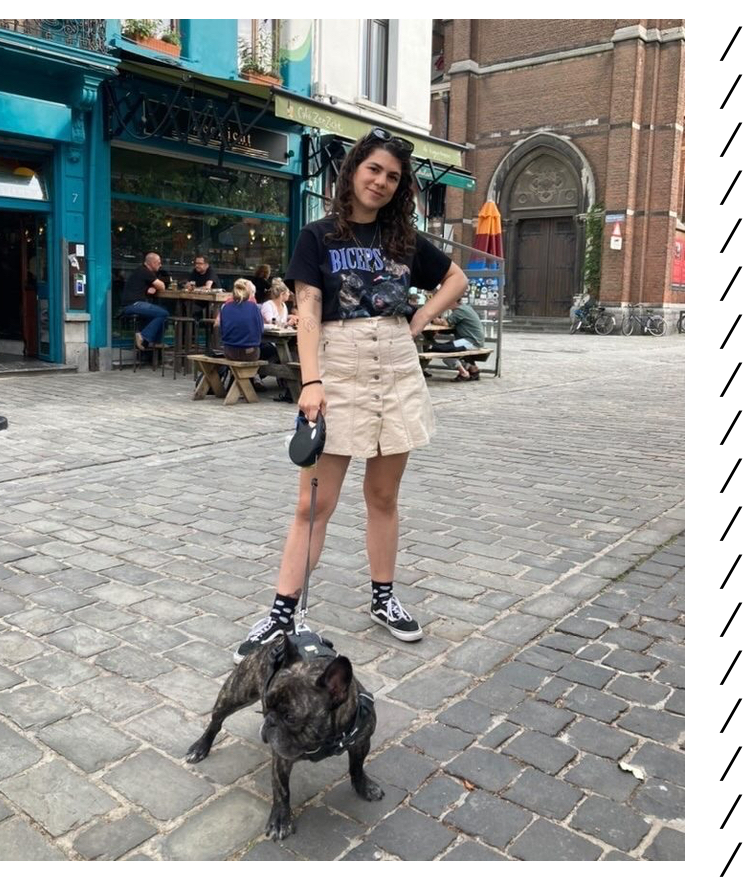 Let's get personal
Undecided, terribly curious and always hungry for more: ever since I was a kid, I've cultivated an interest for all things I didn't know. Venturing out of my comfort zone doesn't scare me – I thrive on learning. I love a good challenge, even though it often means I'll trip over my own two feet… anything but boredom.
I was born in Liege, so yes! French is my mother tongue, but I'm also fluent in Dutch and English. I currently live in Antwerp with my dog Biceps – who's also my main inspiration behind my Famous Pets design project.
On a day off, you can typically find me cooking pizza (from scratch!), binge watching The Real Housewives or screenwriting, the latest hobby I found to channel my imagination.
Now you've met me, your turn! Let's go have an oatmeal latte or videochat in our PJs.