Nadia, 32, Pisces, Antwerp.
Born in Liège, graduated from IHECS (Brussels) in 2011.
Previously worked as a project manager at EURO RSCG (Havas), Touch, Trendwolves, Walkie Talkie.
After working 8 years in different agencies and collecting knowledge and experiences with all types of clients, I've taken my own path as a consultant end 2018.
As a freelancer, I guide brands and companies through the process of finding or redefining their identity, all the way to their visual imprint: values, tone of voice, logo, photography – we'll review it all.
Click
here
if you'd like to see a full list of services, or check out
my latest projects
in pictures!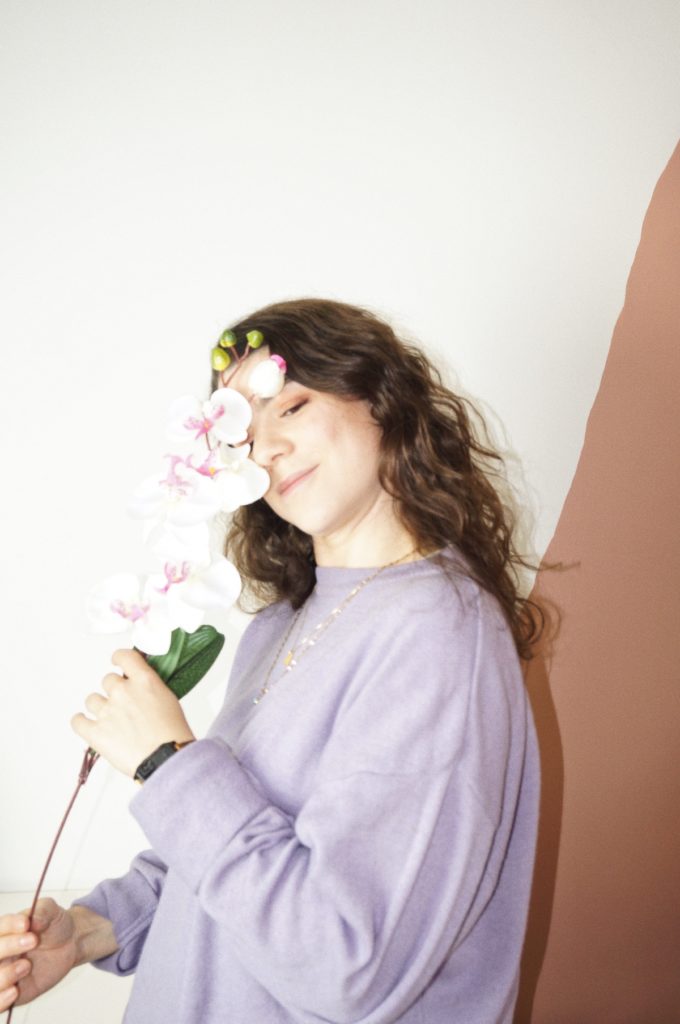 Undecided, terribly curious and hungry for more: ever since I was a kid, I've cultivated an interest for all things I didn't know. The unknown doesn't scare me – it makes me thrive and keeps me excited. In this day and age, you cannot stay relevant if you take your knowledge for granted: that's why I want to make sure I keep building myself as a person and as a professional. Learning new 

skills, exploring the unknown, taking risks, trying. 
In the end, these learnings allow me to deliver better work, and build strong relationships with my clients and collaborators.
When the night comes, I like to play underground music, timeless classics and experimental newness under the alias Kisses.
I also created an online shop for second hand interior items, which is called Bijzonder and should now be your plug for out-of-the-box decoration  and sweet gifts!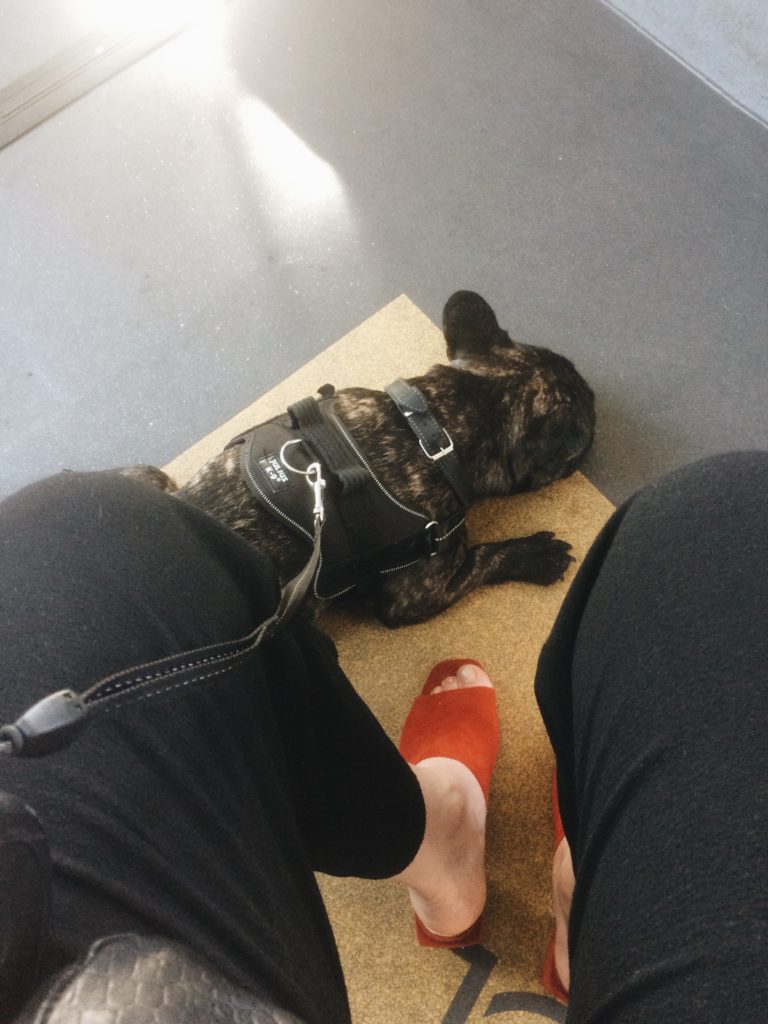 Let's get personal
I was born in Liege, so yes! French is my mother tongue, but I'm also fluent in Dutch. I currently live in Antwerp, where I just renovated a 1970's apartment.
I have a dog named Biceps.
On a day off, you can typically find me digging music, cooking a delicious meal or reorganising my home. Or sleeping!
Now you've met me, your turn! Let's go have a tea/cappuccino/wine one of these days.