Natural-born mooimaker
I'm Nadia and I make things pretty. That's my thing. I just have this urge to touch up, change, try, until it looks perfect, whether it's my fridge-leftover-lunch or a party for 50 people. As a part-time freelancer, I follow all types of creative endeavours: I give life to visual concepts, I shop for other people's homes, I work on brand aesthetics to define their visual imprint… Every job is a new challenge: I don't like copy-paste projects, I like to start from scratch and make something new, different, inspiring – personal and true. Whether I'm decorating a coffee bar, doing the window for a shop, defining the visual identity of a brand or setting the tables for a wedding. Click
here
if you'd like to see a full list of services, or check out
my latest projects
in pictures!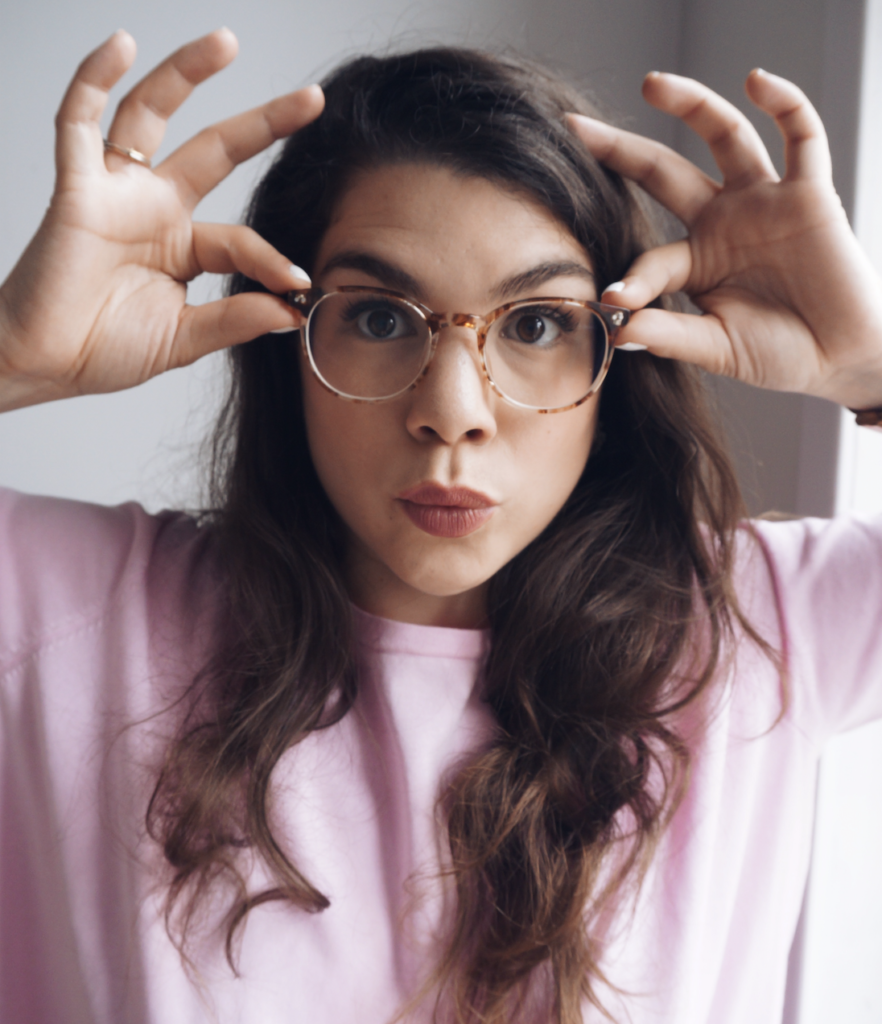 Mix & match
If we're going to work together, you should know one thing: I can't choose. I want to do everything. I'm terribly curious and hungry for more. I have a thing for unique findings, digging, trying, mixing and matching. When the night comes, I like to play underground music, timeless classics and experimental newness under the alias
Kisses
. On Sundays, if I'm not too tired, I'll share my travelling experiences and a few sustainable fashion findings on my blog,
Simple & Funky
.
Find some time to do some things
…so I guess it's a good thing I have all this
background as a project manager
: I don't know how else I would make it all work. I've learned two important things: one, I'm just a part of a whole, I know what my place is and what is needed from me. Two: there is a great value in team work that you just can't reach by yourself, that's why I love collaborating – it brings me further and keeps me challenged. In the end, these learnings allow me to deliver better work, and build strong relationships with my clients and collaborators.
Be Humble. Sit down.
Everything I know, I've taught it to myself. I'm an autodidact, that is how I learn and how I progress. I know what I know because I taught it to myself, and the unknown doesn't scare me, to the contrary: it makes me excited! Learning is the greatest source of inspiration, it teaches you who you are.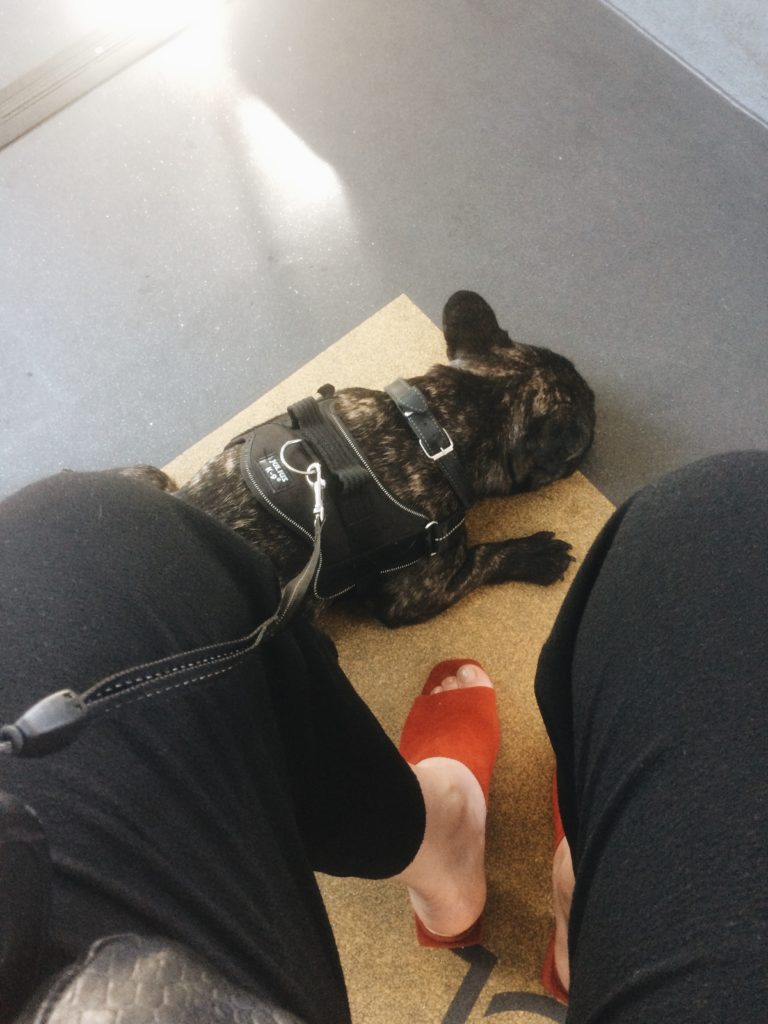 Let's get personal
I was born in Liege, so yes! French is my mother tongue. I've lived in Ghent for the past 5 years, and in the meantime, I became fluent in Dutch, but still speak English with my boyfriend. Go figure. Told you I don't like choosing. I have a dog named Biceps. On a day off, you can typically find me exploring another city, cooking a delicious meal or reorganising my house. I love when I see that my favourite socks are clean and when my brows just kind of wake up with the right shape. Now you know a few personal things about me, your turn! What about you?
Let's go have a tea or cappuccino or wine one of these days!