J.E.F. x WANDA Panel talk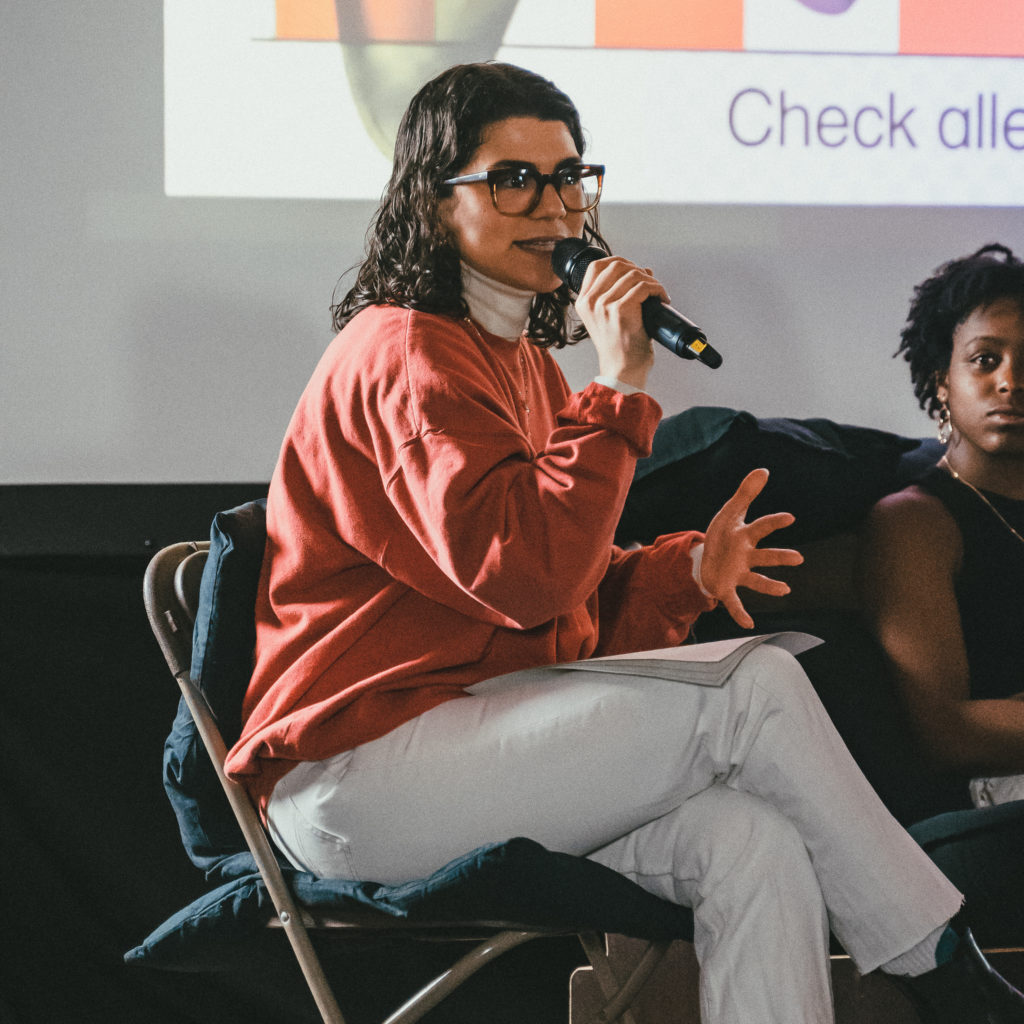 In collaboration with WANDA and deAuteurs, JEF (the youth film festival) invited industry professionals to think about how films and media can give a correct and honest representation of our society. Can young people recognize themselves in and feel respected by the audiovisual stories told today on cinema screens, television, through online channels? What steps do we take to make sure inclusive stories and processes become the norm on screens but also behind the scenes?
I was in charge of preparing and moderating this panel featuring writer Hinda Bluekens, filmmakers Kato De Boeck and Inès Eshun, and actress Nadège Bibo-Tansia.