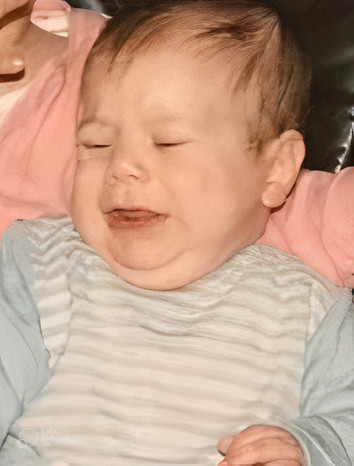 On a table we gather, young and old,
With dice, cards, and tokens to be unrolled.
We'll spin wheels, build empires, and take aim,
What am I, the gift that's in Layla's name?
From classics to new ones, the choice will be yours,
To explore new worlds and open new doors.
So, Layla, enjoy your gaming spree,
With this voucher*, it's all on us, you see!
May the dice be in your favor, and cards bring delight,
As you navigate life with all of your might.
Best wishes, dear Layla, for the years that have just begun,
Lots of fun, laughter, and games for everyone!

*only the French pronunciation will unlock your gift